The Foodservice Storage Experts
Your Complete Foodservice Solution Provider
From the front counter to the walk-in cooler and everything in between, no one brings you a more complete menu of innovative, versatile and durable storage systems for foodservice operations. We have everything you need to store, organize, transport, prep, clean, and serve. While each system is unique, they are all designed to deliver greater storage capacity, easier access to inventory, improved employee productivity, faster customer service, and a more efficient and profitable operation.
VIEW FOODSERVICE PRODUCTS
*SPG respects your privacy and will never give away your information to any third party. Nor will we send you unsolicited email.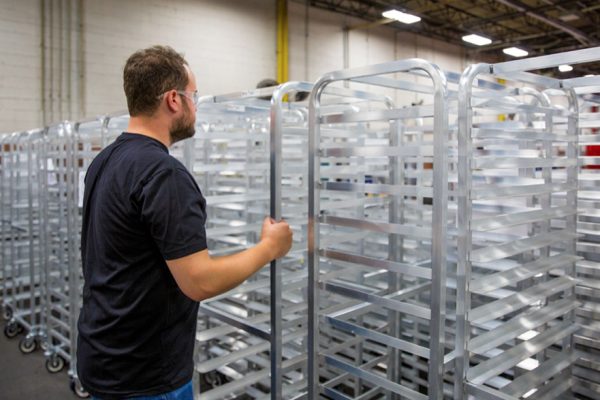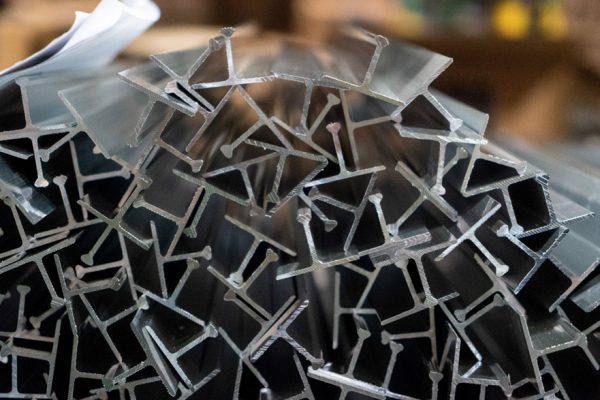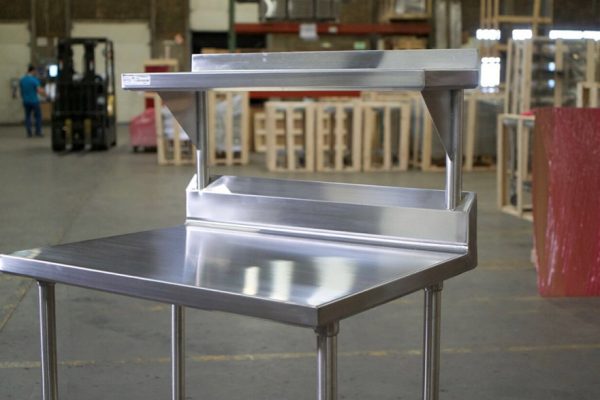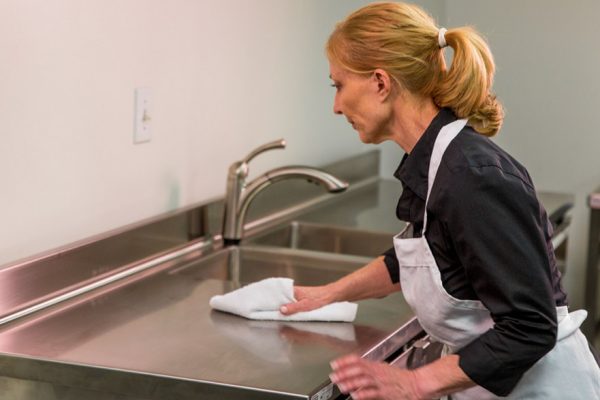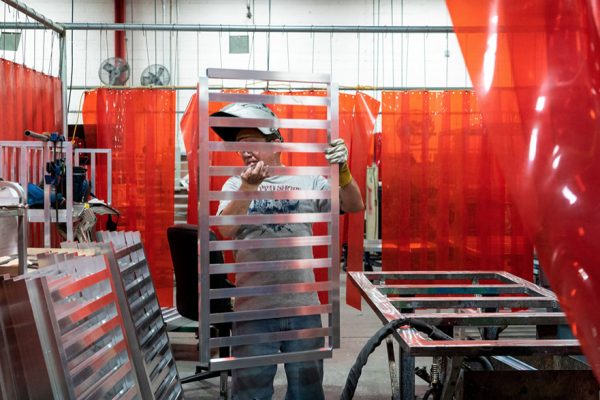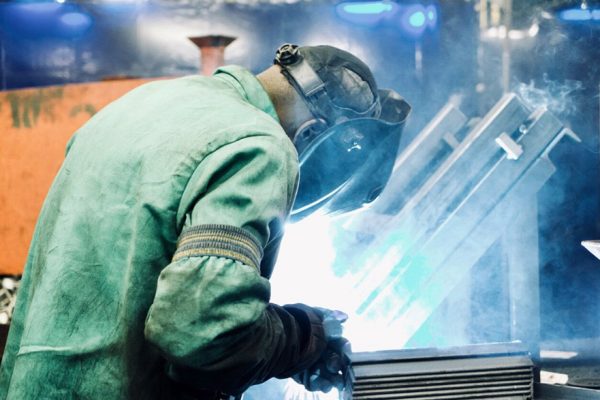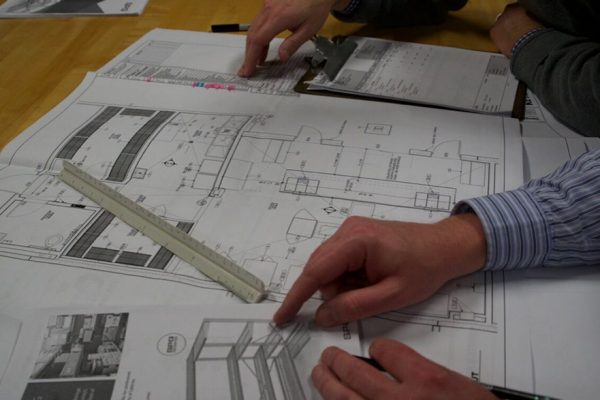 SPG CASE STUDY
ClubCorp's The Buckhead Club
"SPG helped me fix some of the things we just couldn't fix on the new construction. The building is on a radius; so I've got a lot of weird nooks and crannies and the engineers were able to come in and design different things that would fit our unique spaces."
Jeff Goldworn | General & Regional Manager, ClubCorp
ClubCorp's The Buckhead Club sees positive and impactful business benefits as a result of implementing SPG solutions. When moving to a new space, often times it is difficult to repurpose back of house solutions to efficiently fit a space that looks significantly different in shape and size from the original space. It is imperative to find solutions that maximize the utility of the new space while simultaneously providing efficiency. Jeff Goldworn, General Manager / Regional Manager of Club Corp's The Buckhead Club, provided insight into how he solved for such a problem when moving his club to a new 18,000 sq. ft. location.
VIEW FULL CASE STUDY